The Rewards of Using Photo Albums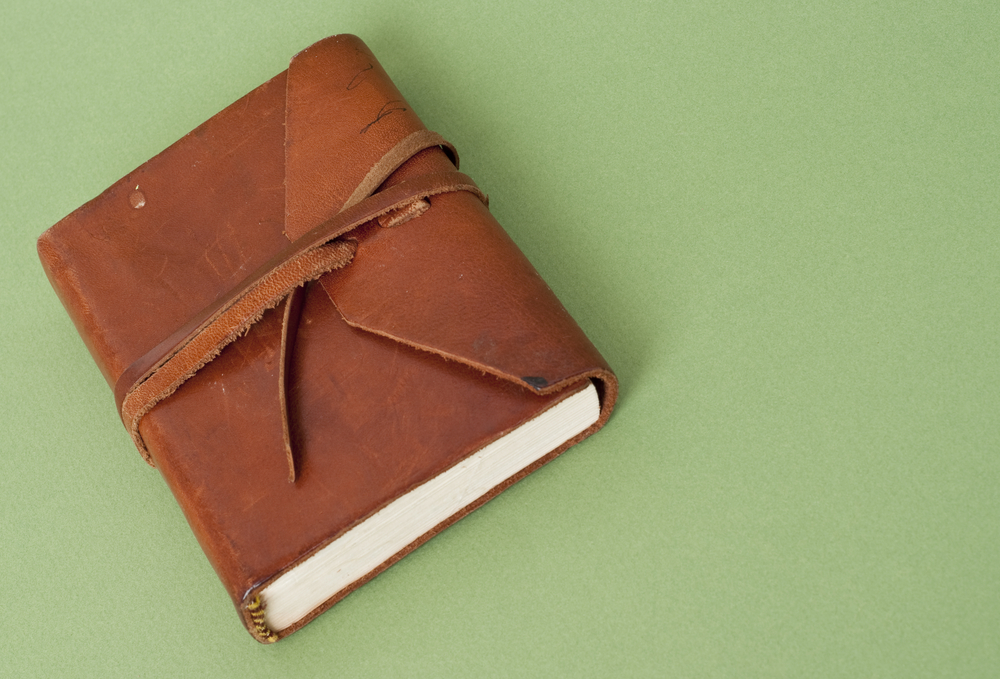 What do you picture when you hear the word "leather?" Motorcycle jackets with weird designs? Seats in your luxury car? Nice shoes? That belt you got for Christmas three years ago (but never use)?
Leather is a mark of quality. It speaks to fine craftsmanship. Leather is the perfect look for your photo albums and scrapbooks.
As more and more people are storing their photos digitally, the art of the photo album is slipping by the wayside. Either they are dumping their digital files into a folder, or uploading them onto a social media website.
Yet something is lost in the focus on digital. Sure, the photo is the same, but these photo dumps don't require any kind of decisions. A leather photo album provides a venue to truly care about your photographs.
When you get leather albums for your wedding photos or family memories, you have to make decisions. Even with album refill pages, there is a finite limit to how many photos you can put in your album. You are forced into picking an order for the photos, into telling a story in not just which photos you chose to include, but how you sequence them.
Using leather photo albums is becoming a lost art, yet the result of compiling these important photographs into an album creates a handcrafted treasure your family will appreciate for generations to come.
While you can still put photos online, it is always good to have a physical copy of your important photos. What if you have family over for the holidays and your Internet connection goes out? You won't be able to just pop into the web to show off your vacation memories. A leather photo album is a great way to ensure you always have access to the pictures you treasure.
Leather scrapbook albums provide a similar result as a photo album, but with more flash and pizzazz. For a more light-hearted way to showcase a memory, a leather scrapbook album allows you to add color, stickers, string, and anything else you can glue and paste onto a page, into one catchy package that entertains as much as it informs.
Whatever your method of presentation, friends and family will appreciate the effort you put into your albums. They will enjoy the tactile experience of turning pages, rather than clicking a button. And most importantly, you will have the rewarding experience of being able to examine each photograph and revisiting them whenever you want.